use case

Product Development
Empowering Product Development with Actionable Audience Insights
Our product offers a compelling use case for product development teams seeking to create innovative and market-driven products. By utilizing our platform, product owners can gain valuable insights into their target audience's preferences and interests, enabling them to make informed decisions throughout the product development lifecycle.
* No credit card required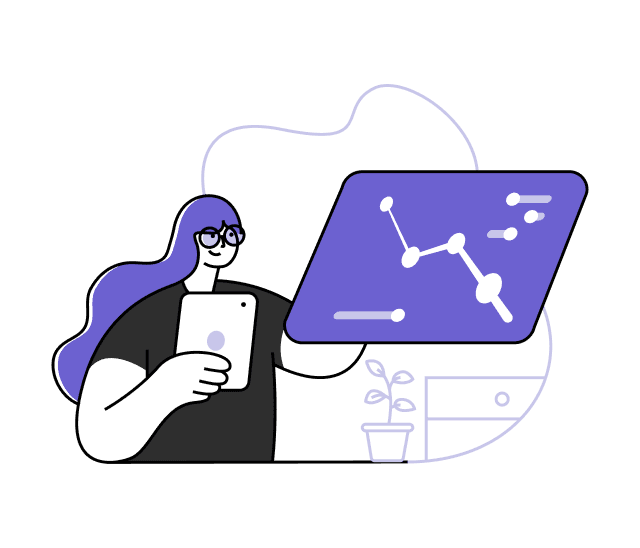 Informed Decision-Making
Data-Driven Decision Making
Utilize data-driven insights to inform product development decisions.

Gain a deeper understanding of target audience preferences and interests.

Make informed choices regarding features, design, and user experience.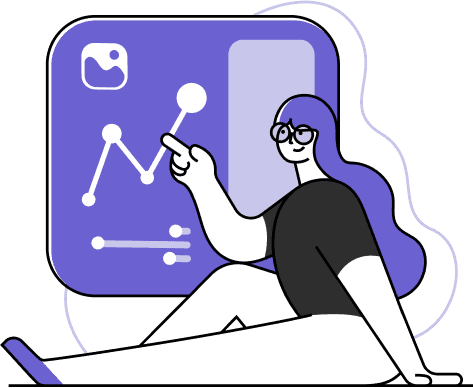 Market Validation
Validate Product Ideas and Identify Opportunities
Validate product ideas by analyzing audience insights and feedback.

Identify gaps in the market and opportunities for innovation.

Ensure product alignment with market demands for increased success.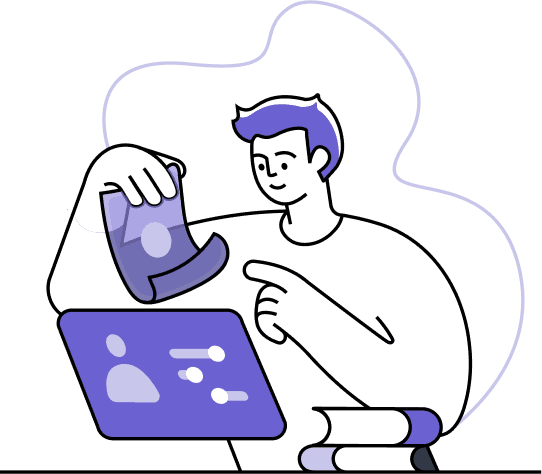 Enhanced User Experience
Tailor-Made User Experience
Tailor the product to meet the specific needs and desires of the target audience.

Incorporate features and functionalities that resonate with users.

Create a seamless and satisfying user experience that sets the product apart.
Competitive Advantage
Stay Ahead of the Competition
Leverage audience insights to drive product innovation.

Identify emerging trends and preferences in the market.

Develop products that align with the latest market demands.
See how Appsedia can help you more
Start your Free Trial Today
Listen and learn from all your app's customers wherever they talk online.
Get started for free