Empower Your Market Research with the Versatile Research API from Appsedia
Welcome to our Research API, the ultimate solution for businesses seeking comprehensive market research capabilities. Our API combines publicly available data with advanced text-analysis technology, including sentiment modeling, topic classification, and pre-designed Language Models (LLM). With flexible pricing options, we ensure that valuable insights are within reach for businesses of all sizes.
* No credit card required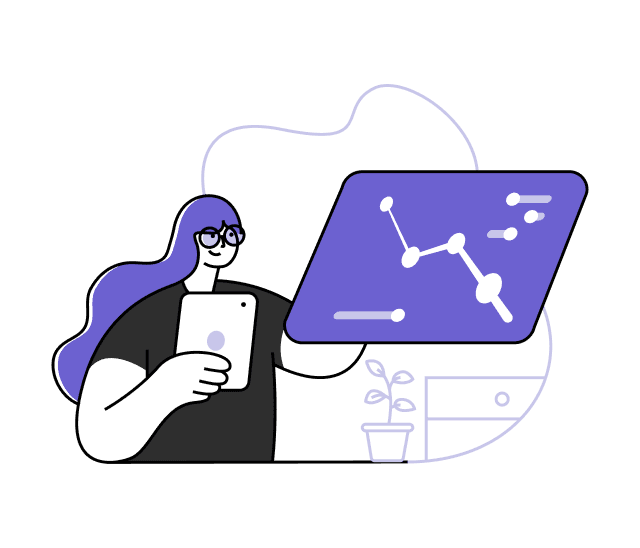 Customizable Market Research Options
Tailor-Made Research Solutions
Fetch data online and apply customization options.

Adapt the research process to your specific needs.

Extract more accurate and relevant insights based on your requirements.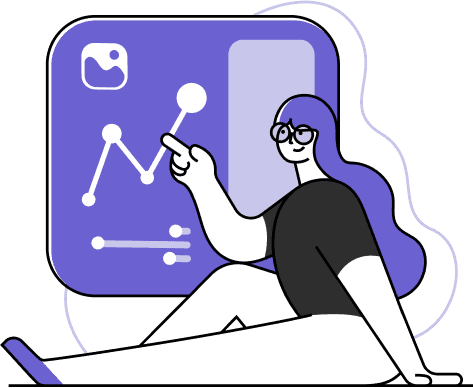 LLM Models for Enhanced Insights
Uncover Nuanced Insights with LLM Models
Leverage Language Models (LLM) for advanced text analysis.

Gain deeper understanding and uncover hidden patterns.

Obtain more accurate and nuanced insights compared to traditional research methods.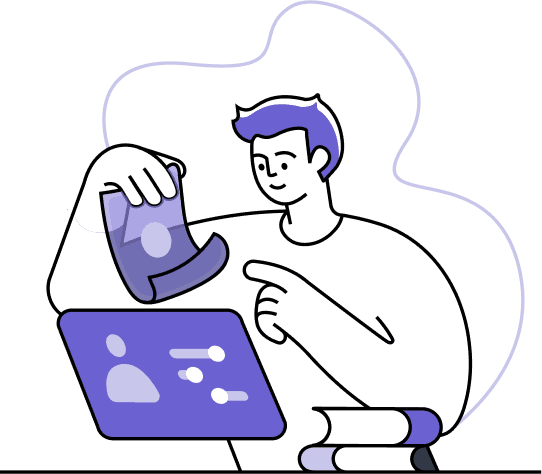 Export Options for Platform Flexibility
Seamless Integration with Any Platform
Enjoy versatile export options from our Research API.

Integrate insights into any platform of your choice.

Enhance decision-making across your organization with seamless integration.
See how Appsedia can help you more
Start your Free Trial Today
Listen and learn from all your app's customers wherever they talk online.
Get started for free