Seamlessly Integrate with Leading Third-Party Tools
Our platform offers a powerful use case for businesses looking to integrate their existing workflows and leverage the capabilities of leading third-party tools. With seamless integrations with popular platforms such as Play Store, App Store, Twitter, and Apptentive, you can enhance your data analysis, customer engagement, and decision-making processes.
* No credit card required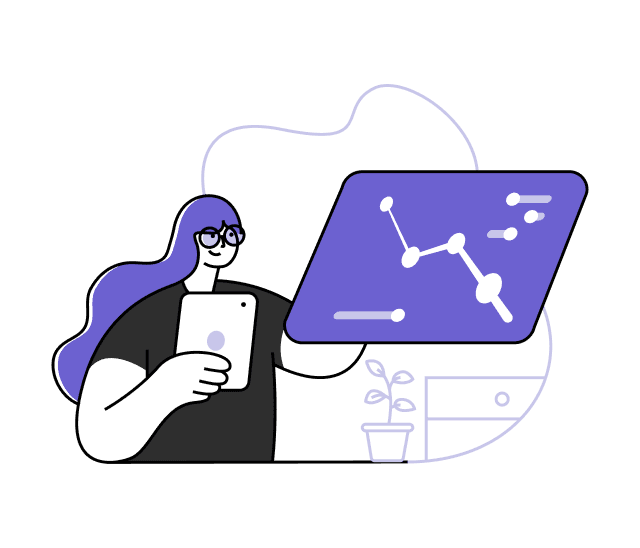 Comprehensive Data Analysis
Unlock Insights from App Stores
Analyze app reviews, ratings, and user feedback from Play Store and App Store.

Gain a deeper understanding of your app's performance and user sentiment.

Identify trends, address issues, and improve your app's ratings and reviews.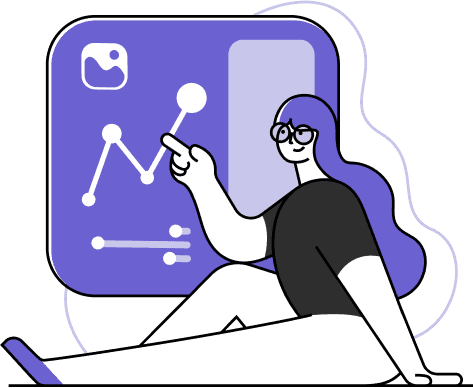 Customer Feedback Management
Streamline Feedback with Apptentive
Streamline customer feedback collection and management with Apptentive integration.

Gather user feedback, ratings, and surveys to understand customer needs and preferences.

Take proactive measures to address issues, improve satisfaction, and enhance the app's user experience.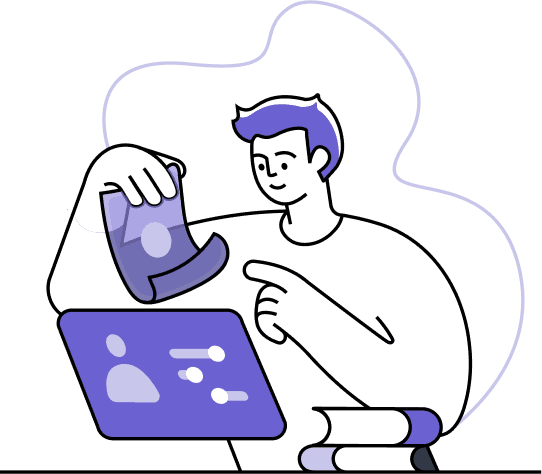 Streamlined Workflows
Efficient and Connected Workflows
Integrate seamlessly with existing tools and workflows.

Automate data syncing and eliminate manual data entry tasks.

Access a unified dashboard to view and analyze data from multiple sources in one place.
Enhanced Decision-Making
Data-Driven Insights for Informed Decisions
Combine data from various sources for a holistic view of app performance.

Make data-driven decisions based on comprehensive analysis and insights.

Optimize app features, marketing strategies, and user engagement initiatives.
See how Appsedia can help you more
Start your Free Trial Today
Listen and learn from all your app's customers wherever they talk online.
Get started for free