Accelerate Market Research with Real-Time Insights
Our platform offers an exceptional use case for market researchers seeking to gather valuable data on their target audience's sentiment and topics of interest. With our mobile app-focused user interface, accessing and analyzing data on-the-go becomes effortless, empowering researchers to make data-driven decisions with agility and efficiency.
* No credit card required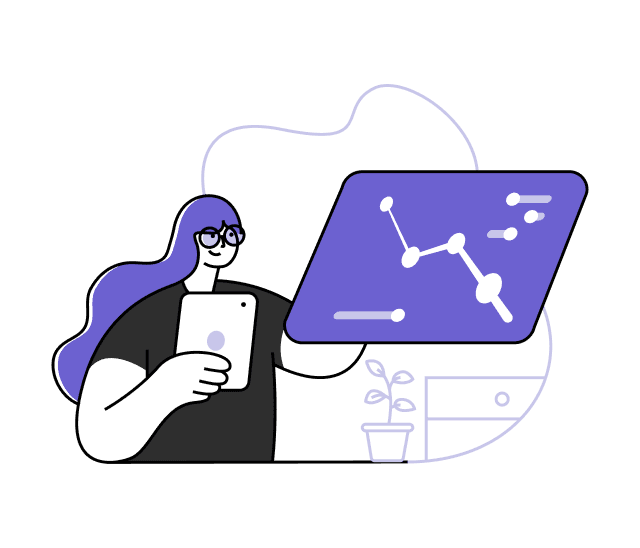 Real-Time Data Gathering
Real-Time Insights at Your Fingertips
Gather real-time data on audience sentiment and topics of interest.

Stay up-to-date with the latest trends and sentiments in your target market.

Ensure that your research is based on current and relevant insights.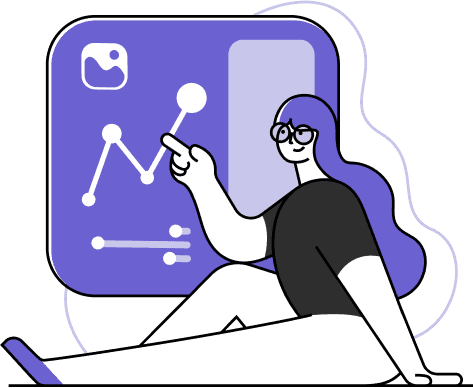 In-depth Sentiment Analysis
Uncover Audience Sentiments with Precision
Leverage advanced sentiment analysis capabilities for accurate insights.

Understand the emotions and opinions expressed by your target audience.

Identify trends and patterns to make informed decisions and strategies.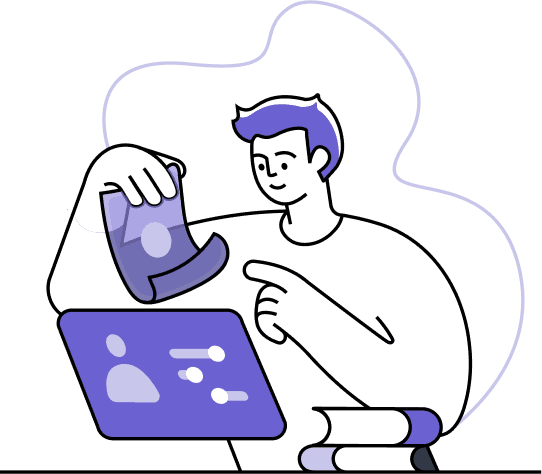 Topic Modeling
Discover Key Topics and Trends
Utilize powerful topic modeling features to uncover important topics and trends.

Gain a comprehensive understanding of your audience's areas of interest.

Tailor your marketing efforts and strategies based on their preferences.
Agility and Efficiency
Streamlined Data-Driven Decision-Making
Accelerate market research with our intuitive and efficient platform.

Save time and resources by streamlining data gathering and analysis processes.

Make data-driven decisions with agility and precision.
See how Appsedia can help you more
Start your Free Trial Today
Listen and learn from all your app's customers wherever they talk online.
Get started for free